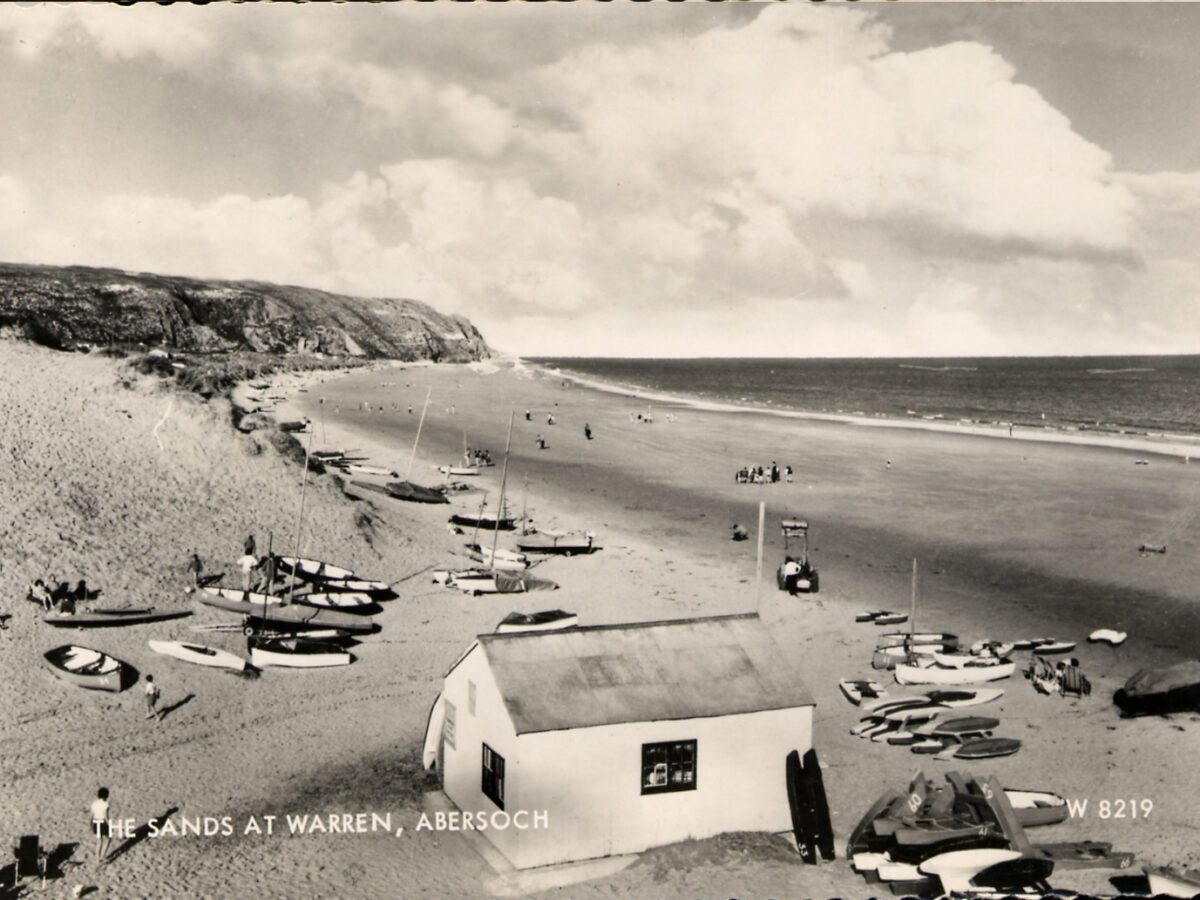 The beginnings of the Haulfryn Group
For over 80 years we've been bringing moments of joy to our customers, whether that be on our Residential Parks or our Holiday Home owners and visitors.
It all started back in the 1930's with the Minoprio family, who came to the UK from Italy in the late 18th Century.
It was whilst Frank Minoprio was on holiday with his family in 1908, in Abersoch on the Llyn Peninsula in North Wales, he recognised the beauty of the beaches and potential for holidays. He bought a strip of land on which he built a fine granite house which he called Haulfryn, meaning 'sunny hill' in Welsh.
The rest, as they say, is history.